DIVINE RHYTHM PRODUCTIONS
Empower Your Sole!
Artist Management
exclusively dedicated to the represention of Professional
Dancers, Choreographers, Performers, Dance Companies & Musicians worldwide.
Rhythm is divine,
In every living being,
It breathes on time.
-A Haiku by E. Samuels
Send inquiries to: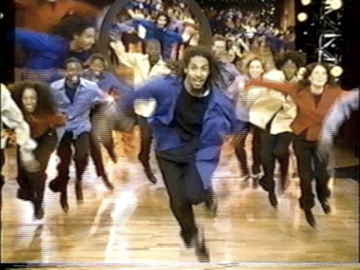 Co-founded by Jason Samuels Smith & Elka Samuels Smith
DONT MISS OUT ON DIVINE RHYTHM NEWS!
The latest in Tap, Dance, and Music events and news from around the world.
FREE TO SIGN-UP TODAY!
Divine Rhythm Productions


Promote Your Page Too