Press Releases > Dance News: Full Lineup Announced for 46th Edition of Dance on Camera Festival this July 20-24!

Dance News: Full Lineup Announced for 46th Edition of Dance on Camera Festival this July 20-24!

Jun 25, 2018 --
Dance News: Full Lineup Announced for 46th Edition of Dance on Camera Festival this July 20-24!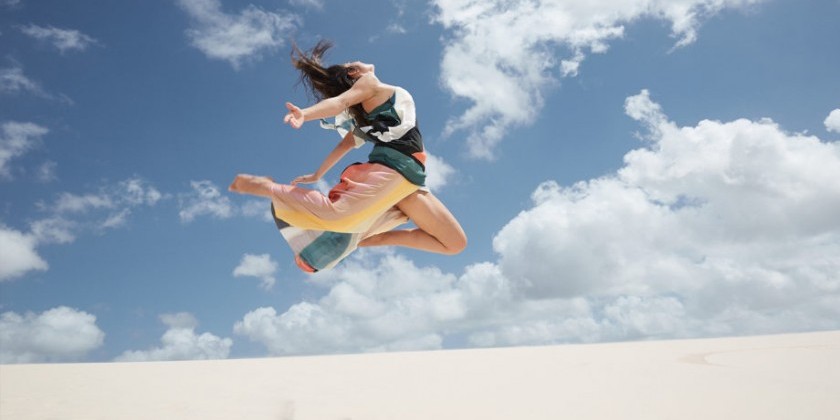 The Film Society of Lincoln Center and Dance Films Association have announced the 46th edition of the Dance on Camera Festival, July 20-24. With a wide-ranging selection of 16 programs over five days, the festival is a treat for dance lovers of all stripes, offering everything from tap to classical ballet to mime, in films from 17 countries, including documentaries that illuminate the artistry of both legendary choreographers (Jerome Robbins, Merce Cunningham) and current masters (Lucinda Childs, Trey McIntyre), and shorts programs that express the diversity of contemporary dance filmmaking.
Bookending the festival on opening and closing night are two exciting world premieres: Mark Wilkinson's American Tap, an in-depth documentary about the history and resurgence of the vibrant dance style, and Maia Wechsler and Lise Friedman's If the Dancer Dances, which follows the restaging of iconic choreographer Merce Cunningham's RainForest for a new dance company and a new generation. Dance on Camera also presents Special Screenings of Steven Cantor's Ballet Now, which screens on opening day of the festival and follows New York City Ballet prima ballerina Tiler Peck as she pursues her dream to connect international dancers through an exhilarating fusion of dance forms; and a program of Spike Jonze dance shorts curated by the maverick himself, some featuring never-before-seen footage.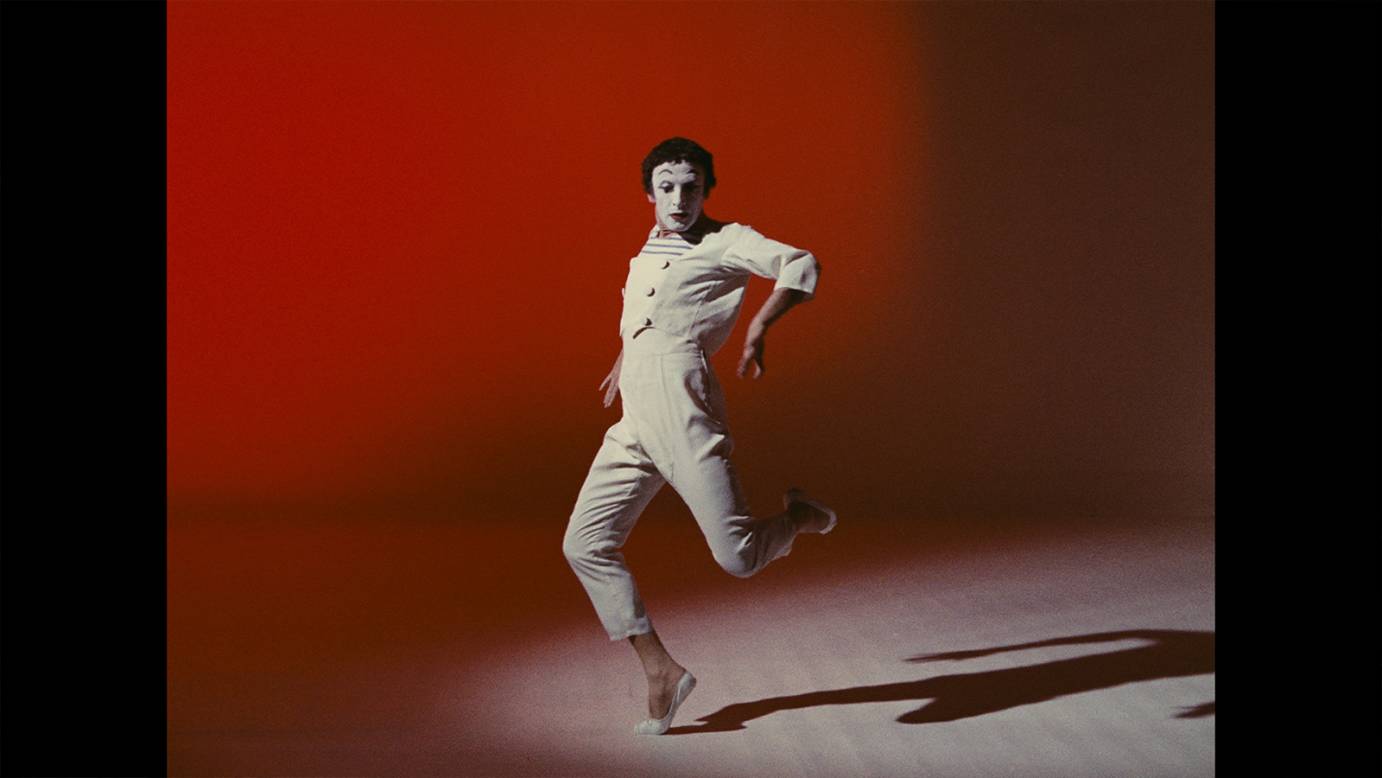 The Mime.
Additional highlights include unearthed curio The Mime Marcel Marceau, which debuts footage of the famed artist shot in 1964 but rights-locked until now; and the world premieres of Marie-Hélène Rebois's Lucinda Childs, Great Fugue by Beethoven, in which the modern dance legend takes on the master composer, as well as Trey McIntyre's self-reflective doc Gravity Hero, filmed after the sudden decision to shut down his celebrated dance company.
The festival also boasts a number of free screenings and events, including panel discussions with artists and filmmakers; a Francisco Graciano photography exhibition spanning his career in the Paul Taylor Dance Company; a work-in-progress screening of Can You Bring It: Bill T. Jones and D-Man in the Waters, chronicling the history and legacy of one of Jones's most admired works, and more.
"We are really excited about the festival moving to summer and look forward to welcoming new audiences as well as embracing our loyal followers," said co-curator Liz Wolff. "If New York is a summer festival, Dance on Camera promises to be one of its highlights, presenting new films—many of them World and US premieres—that explore a medium that seems to have no limits."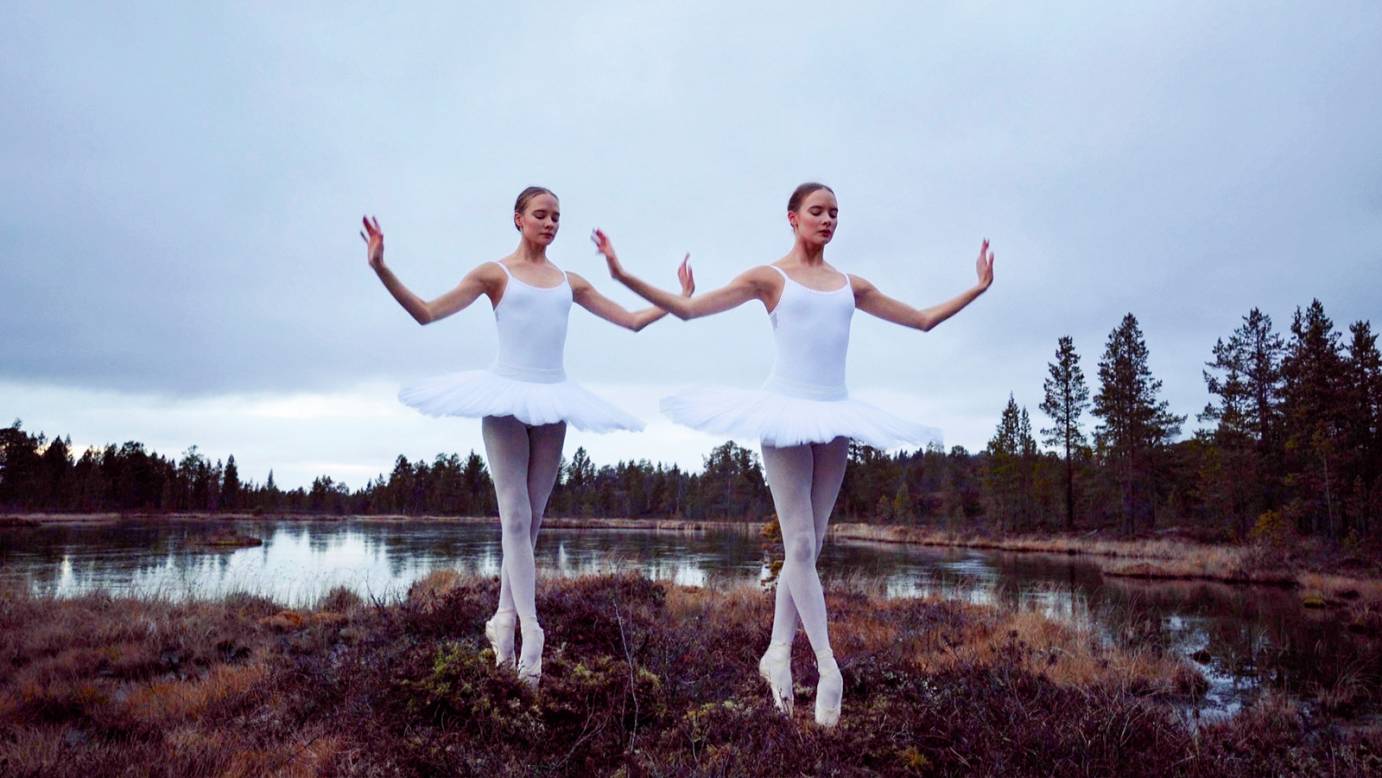 "For years, Dance on Camera fought against the winter doldrums with exciting programs that drew crowds, snow notwithstanding. But summer offers new opportunities plus an element of surprise that awakens a spirit of invention," said co-curator Joanna Ney. "There will be dancing on the plaza and dance on the big screen in the air conditioned splendor of one of the Upper West Side's greatest gems, the Film Society of Lincoln Center's Walter Reade Theater."
Tickets go on sale Friday, June 29. Single screening tickets are $15; $12 for students, seniors (62+), and persons with disabilities; and $10 for FSLC and DFA members. See more and save with the All-Access Pass or 3+ film discount package. All screenings held at the Walter Reade Theater (165 West 65th Street) unless otherwise noted.
Get directed to: THE FULL LIST OF FILMS AND DESCRIPTIONS
---
The Dance Enthusiast Shares News From The Dance World And Creates Conversation!
For more FROM THE PRESS pieces, click here.
If you have important news to share, please send an announcement or press release to info@dance-enthusiast.com!
Source: https://www.dance-enthusiast.com/features/from-the-press/view/Dance-News-Full-Lineup-46th-Edition-Dance-on-Camera-Festival